Valentine's day – a day full of love, care, affection, happiness, warmth, devotion, emotion and what else. A day to make your loved one feel that he or she is the best one in the whole world.
It is the best time to make your loved one belief that he/she is being loved every second, every moment and with every breath.
So here are some wonderful tips to make every hour of the day special.
Also see – Most Beautiful Love Quotes Ever
A bunch of heart shaped balloons.
via
2. Make a book expressing love for your partner. Place some memorable pictures captured together with love quotes them.

via
3. Take her to the best restaurant in town or the restaurant where you first met.

via
4. Present a big bunch of roses.

via
5. Get a bunch of roses delivered with a message.

via
6. Gift her a beautiful dress for the evening.

via
7. Watch romantic movie.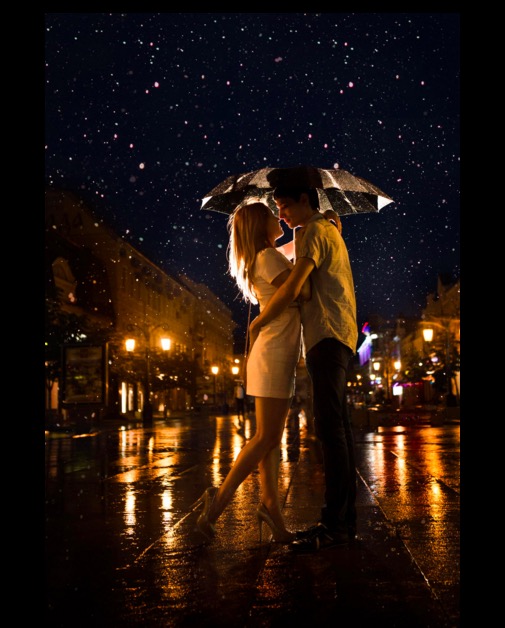 via
8. Make some heart shaped cookies and serve with love.

via
9. Light some heart shaped candles.

via
10. Serve a cup of coffee with chocolate powder sprinkled in a heart shape.

via
11. Gift a box full of heart-shaped chocolates.

via
12. Serve breakfast with heart shaped egg preparation.

via
13. A jar filled with candies and love quotes.

via
14. Get a heart shaped crockery/bowl and serve red berries with a love note.

via
15. Get dressed beautifully with glasses of wine and surprise your spouse.

via
16. Get heart shaped frame and place your photo with your boyfriend, spouse or best friend.

via
17. Write a valentine message on fruit.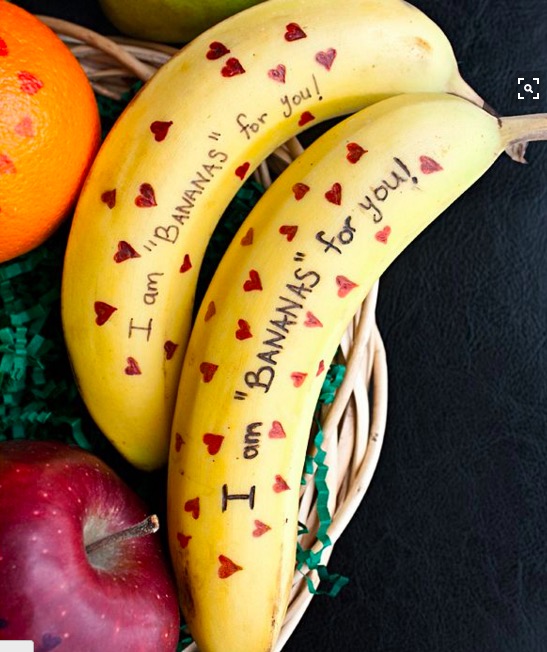 via
18. Serve morning tea in a heart shaped mug with a love message. You can also write a love note on tea bag string.

via
19. Stick some colorful buttons in a heart shape on cushion or pillow.

via
20. Two teddies with big red heart.

via
21. Ice-cream heart for ice cream lovers. You can also use fresh strawberries or raspberries ice cream to give red effect.

via
22. Blow some Heart Kisses.

via
23. Surprise him with big red heart.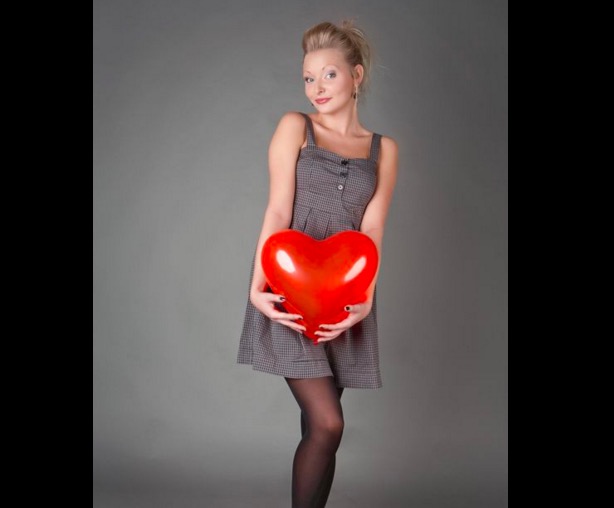 via
24. Take some piece of paper and write all type of kiss you know. Put the papers in a red bag and ask your partner to pick some and celebrate your day with whatever kiss described on paper.

via
25. Surprise her with a beautiful piece of jewellery. Either ring, bracelet or necklace.

via
26. Work with some paper crafted candle lamps to make the evening more romantic.

via
27. Drawing on ginger cookies.
Also see – Most Romantic Valentine Day Images
Do you have anything to add to this post, please comment below.