Examples
Awesome Photos of the Week September 11th to 17th, 2014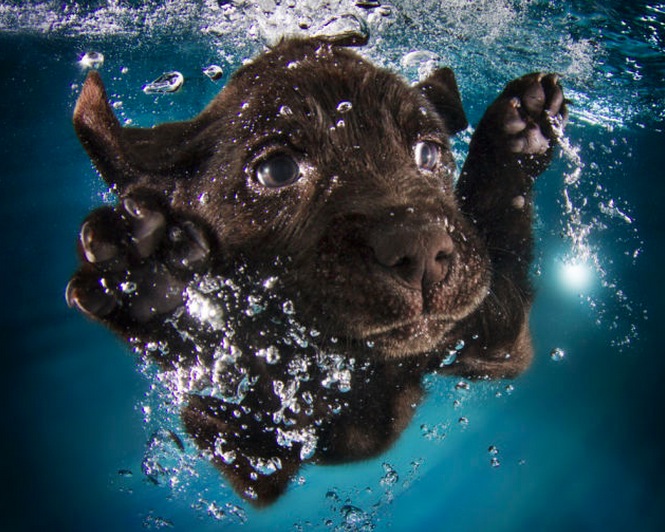 Another awesome collection of photos of this week, from September 11th to 17th, 2014. Hope you enjoy the collection.
My friend's dog won 3rd place on a Petco Star Wars contest.
He needed a little laser surgery, so he had to wear protective eyewear
The most adorable plumber in the whole world.
A newborn Antarctic Fur Seal uploaded to the national geographic instagram today
This 9-Year-Old Built A Nonprofit, No-Kill Animal Shelter Out Of His Garage To Help Stray Animals
Teddy bears make shelter dogs smile!
People always tell me my cat has the most beautiful eyes
This is my handsome, cross-eyed cat, Gus!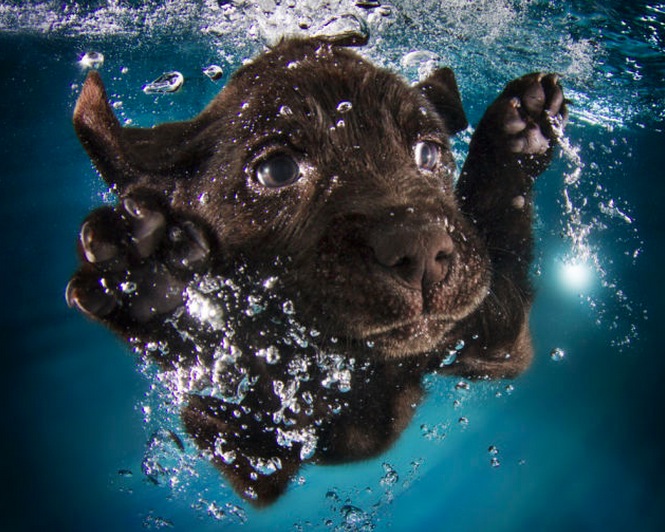 Meet Hangry our newest family member
Argo is not the protector that Gracie needs, but the one she deserves
Every time I try to put him away, he grabs onto my hair.