Wallpapers are inspirational; they bring out your style and elegance from the inside. Today, we present you some damn good scary wallpapers in high resolution that will make the screen awesome.
You must be thinking scary wallpapers cannot be inspirational, but study shows, listening to sadistic music and watching a picture with a dark tone or scary wallpaper can improve you emotionally, it brings out the good feelings in you. It also keep you refresh and away from sadness. Nah.. I know all of this may sound weird, but what if its true.
So, try it and I am sure we will come to a conclusion. Do tell us, what do you think and have you tried these techniques to reduce stress and become emotionally strong. Share your views from the comment form, at the end of the post. Cheers!
A skull
Scary computer background
I'm here – scary Wallpaper
Looking for me
Horror Demons Wallpaper
Ghost with Baby Pics
My candy
Also see: Desktop Wallpapers with Inspirational Quotes
Play time-Scary Wallpaper
Happy halloween
Watch out
Ominous forest ( © GeneRazART)
Dark Apple background ( © LilifIlane)
Ghost Rider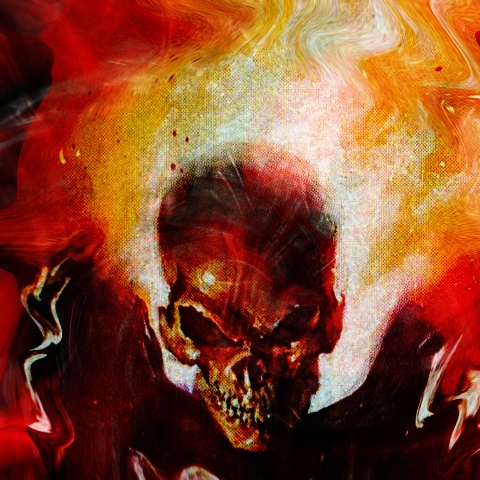 Little scary house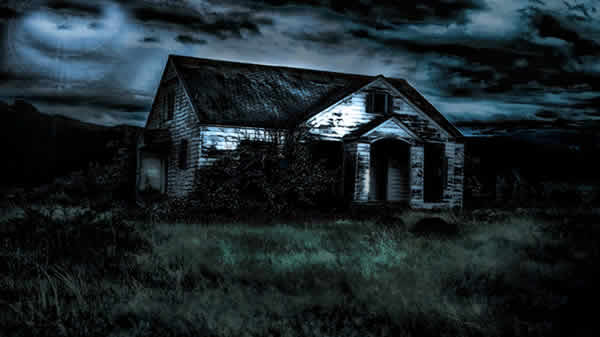 House and Pumpkin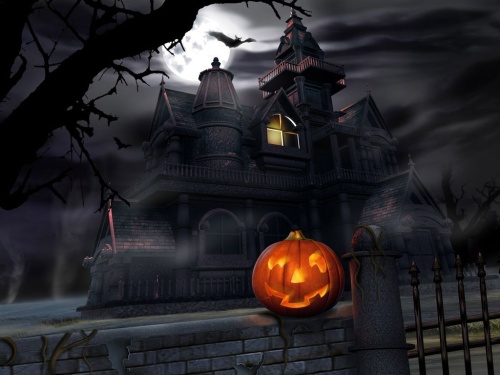 The Vampire II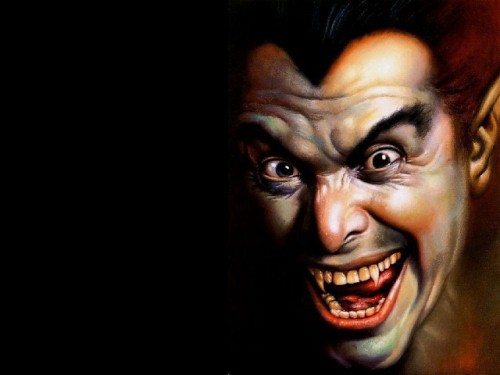 Scary
Corpse Bride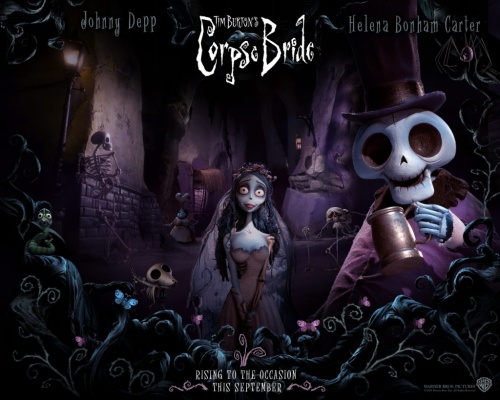 The Exorcist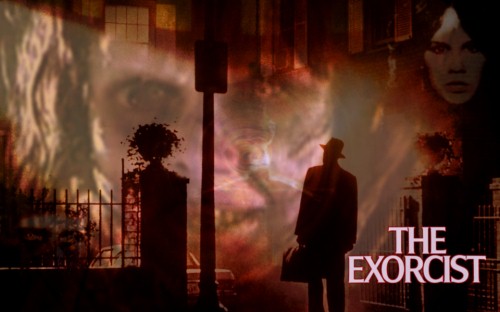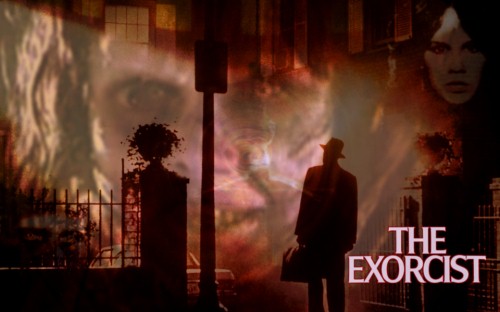 Turn this scary movie off!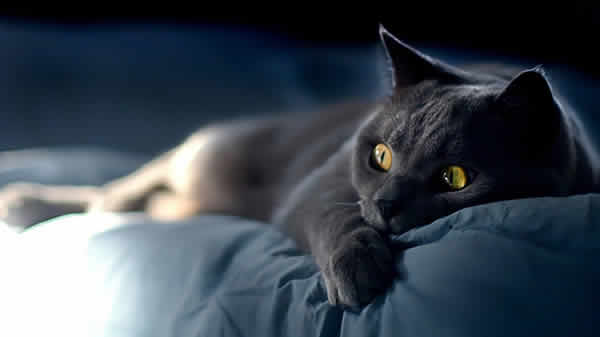 Halloween 2005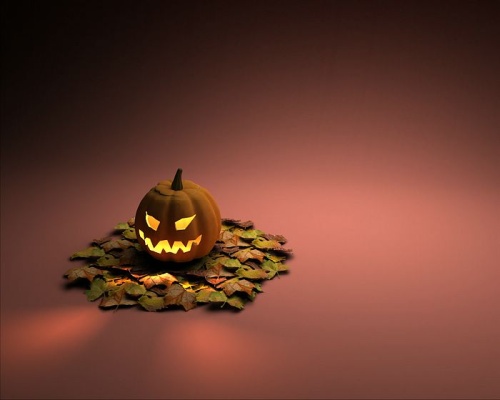 Dead Sparrow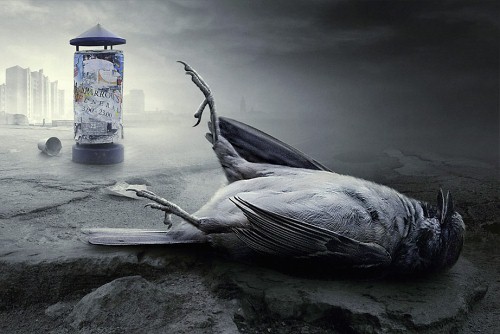 Killer Shark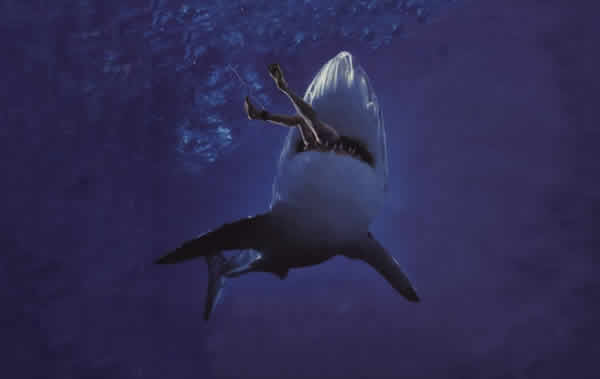 Cemetery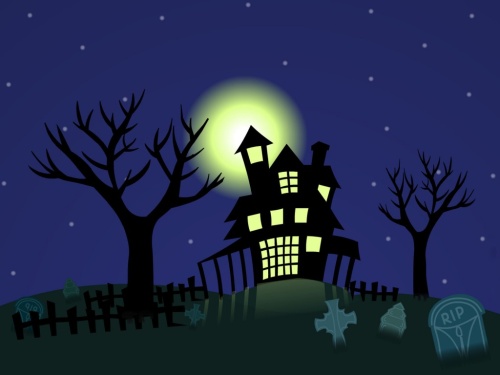 A Nightmare On Elm Street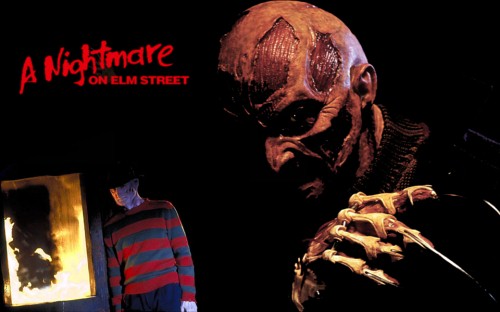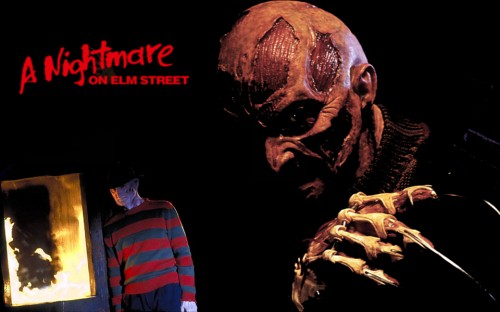 Scary Alien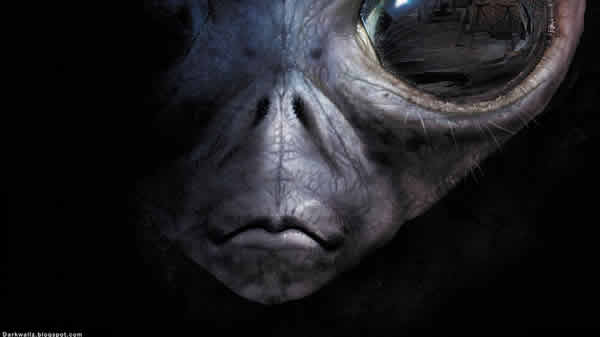 Trick or Treat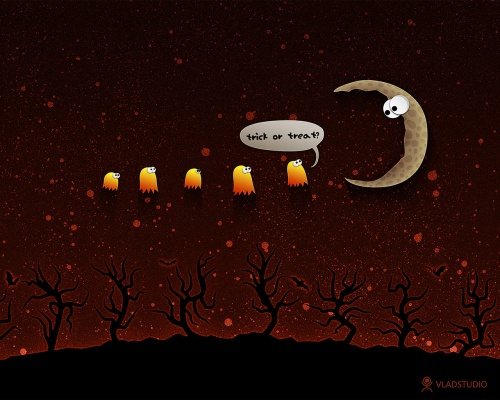 Bloody drama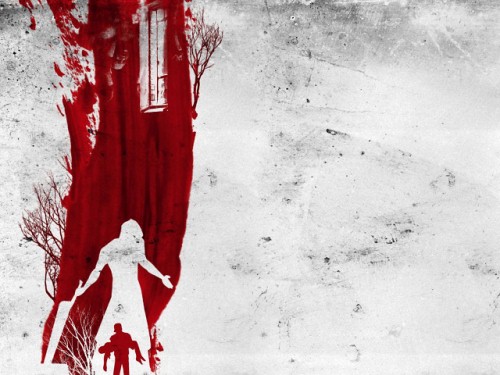 Devil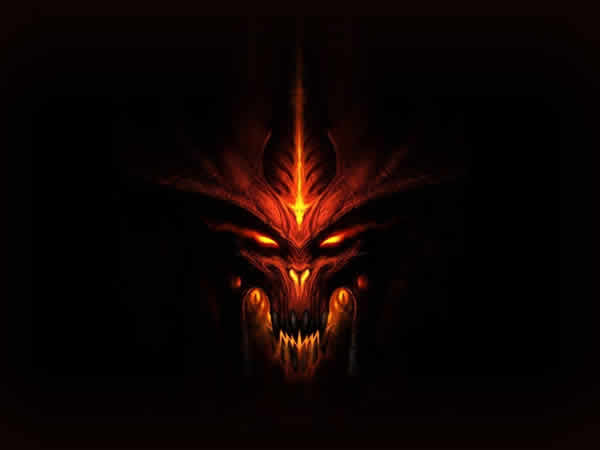 Green Frenkestain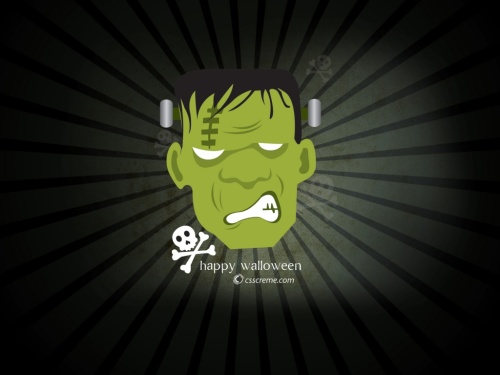 Girl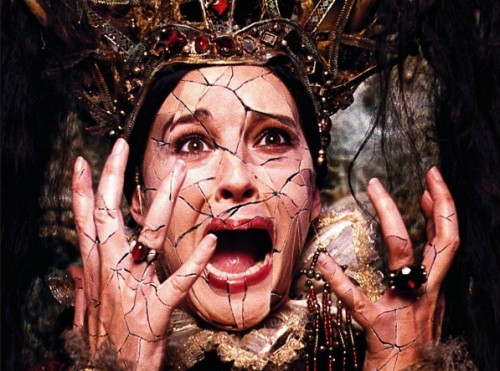 Guardian of Hell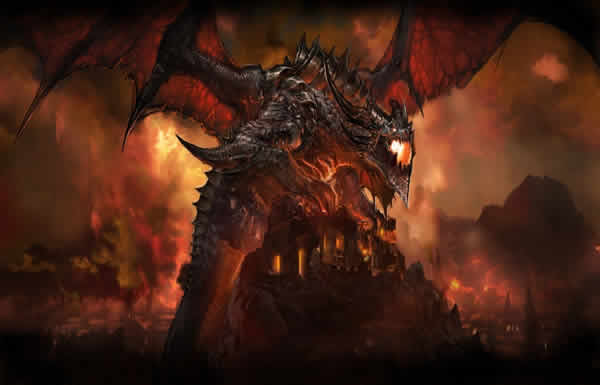 Good Fellas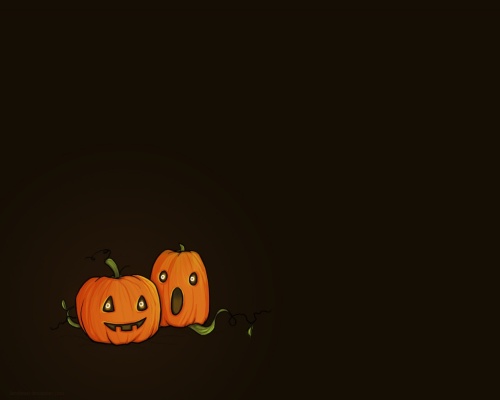 Hellraiser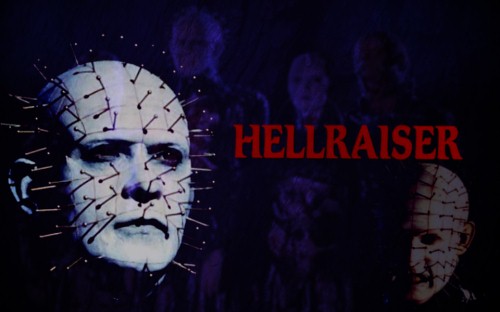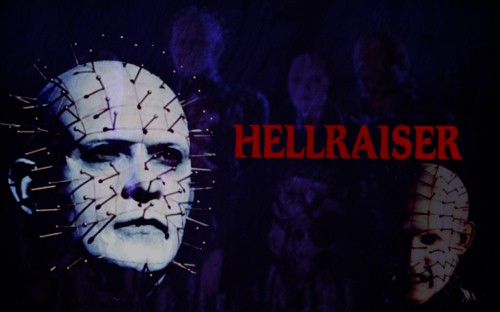 Dark Forest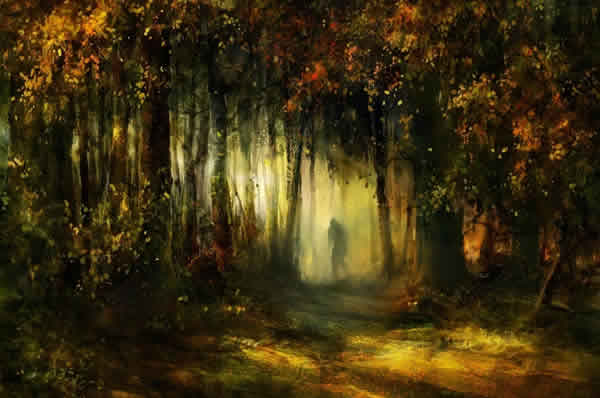 We are coming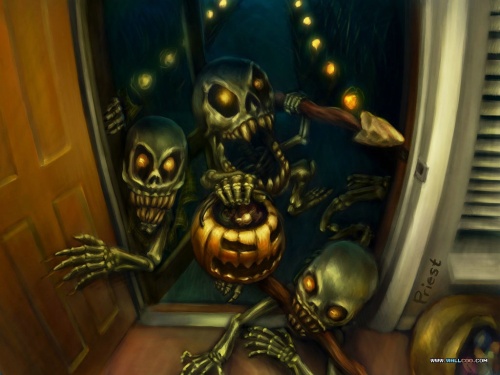 Assasination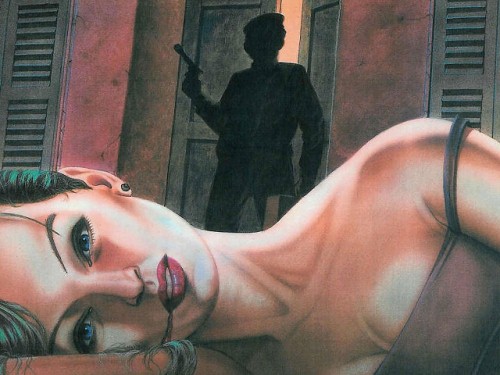 Spirit of Autumn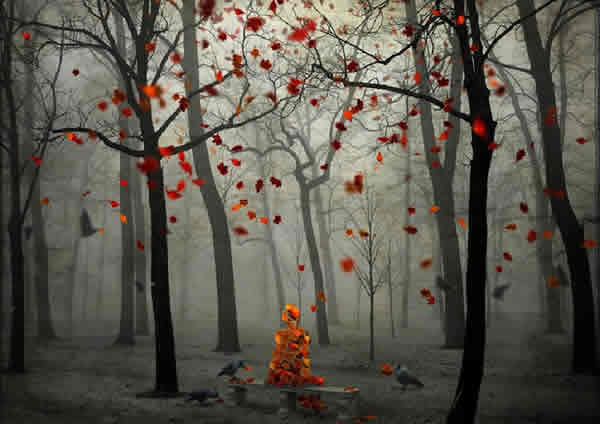 Comic Skull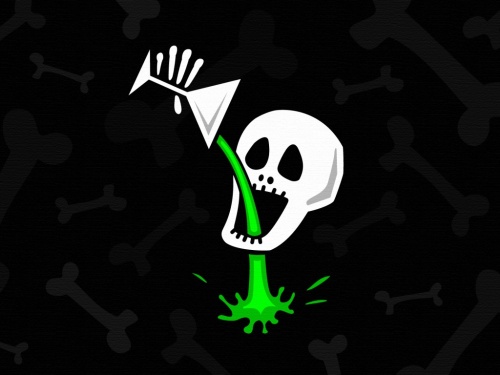 The Vampire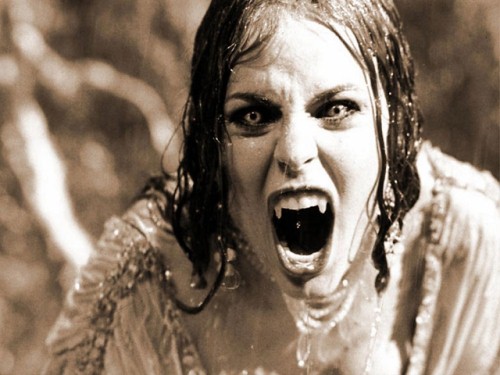 Scary Window Panes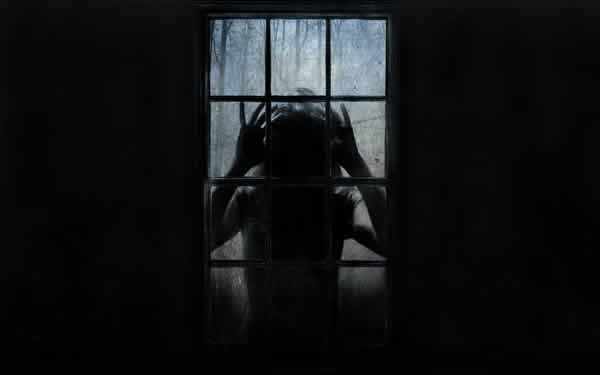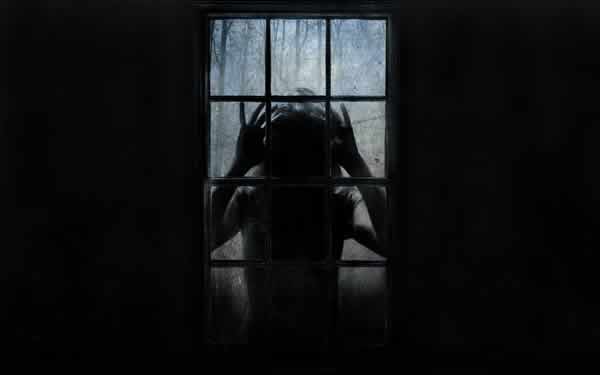 Black Spider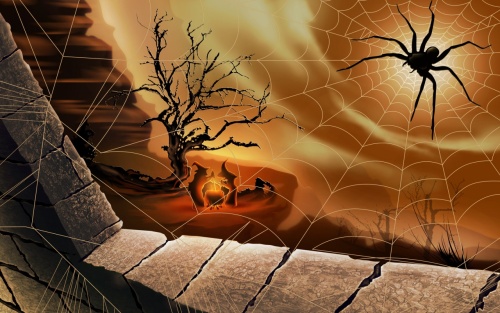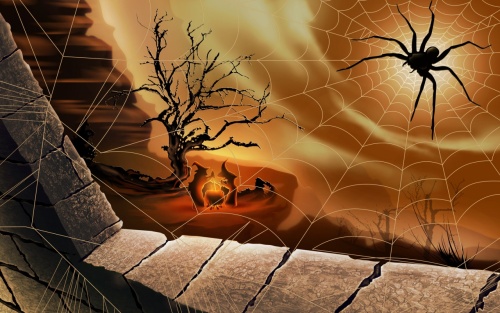 The Explosion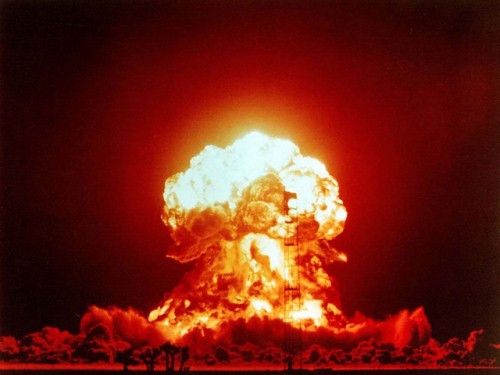 Scary Halloween Pumpkins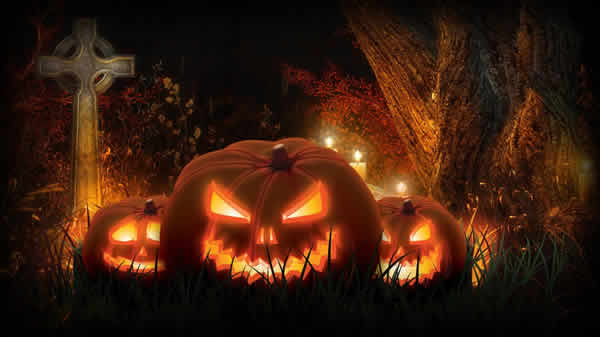 Cat at night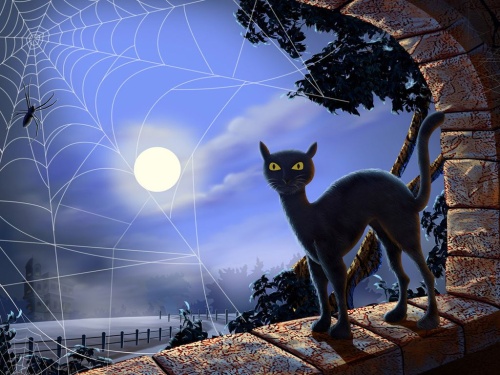 The Punisher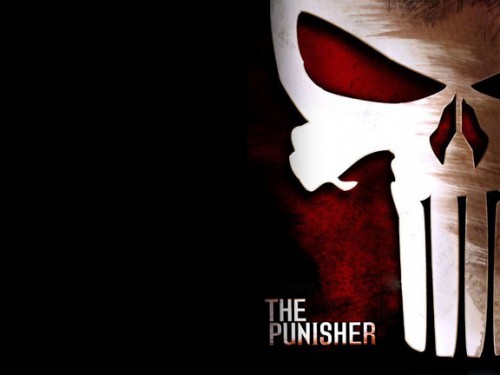 Scary Eye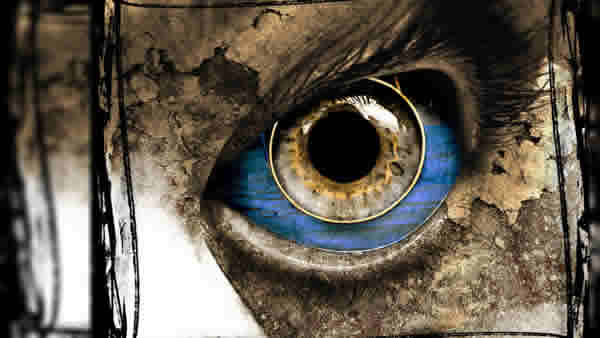 Scare crow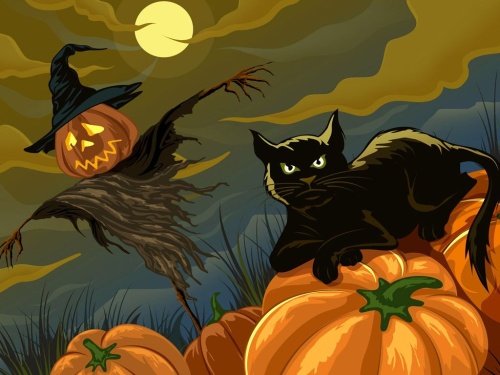 Horror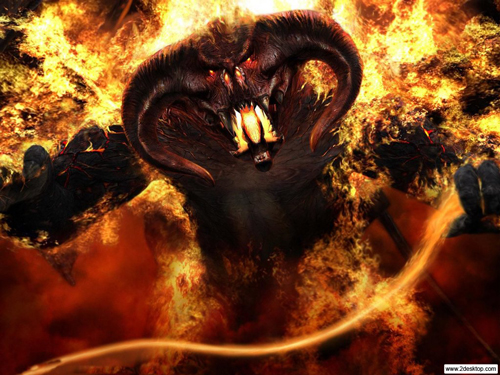 The Possession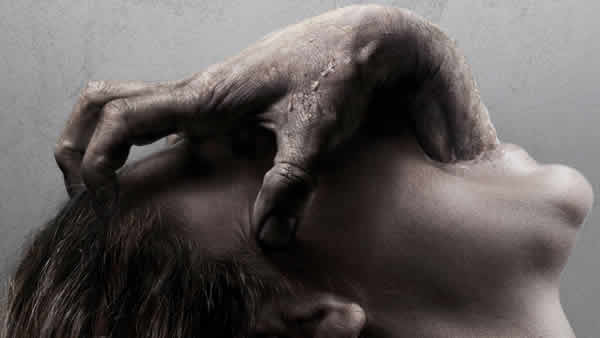 Halloween wallpaper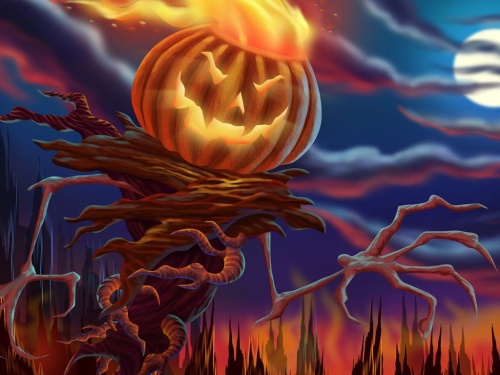 Skin Walkers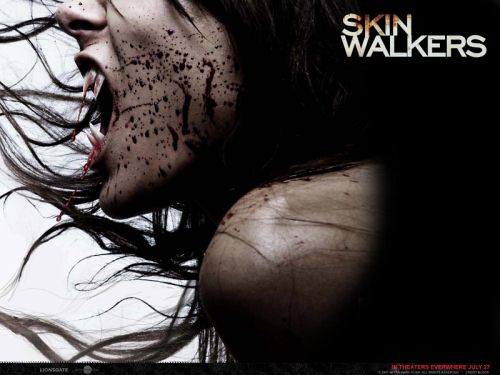 Daybreakers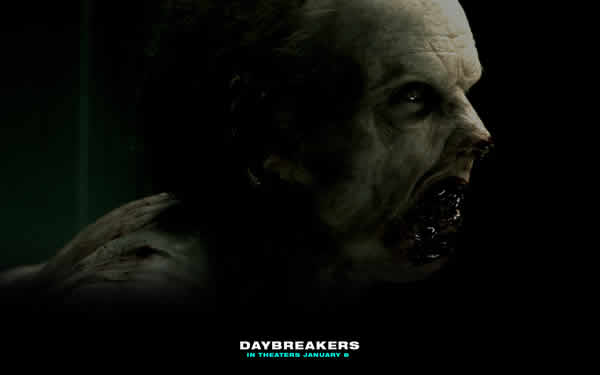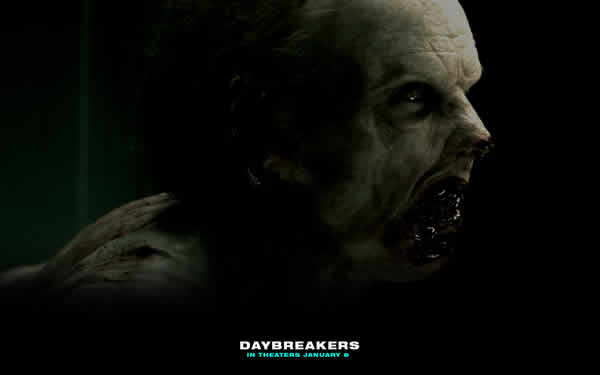 Angry Pumpkin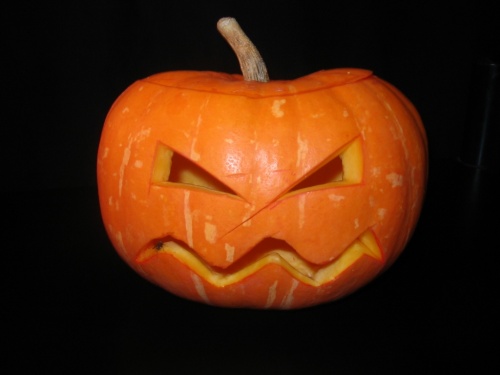 Death Skull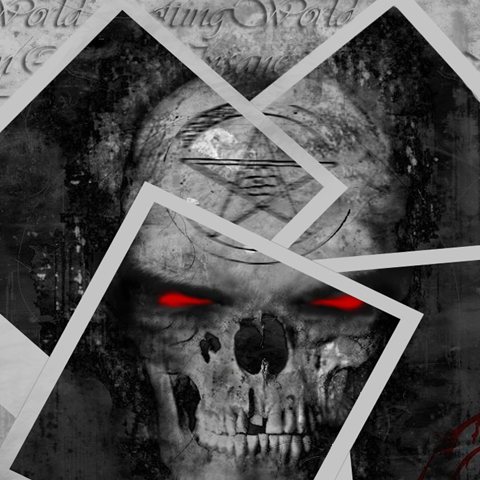 Scary Mirror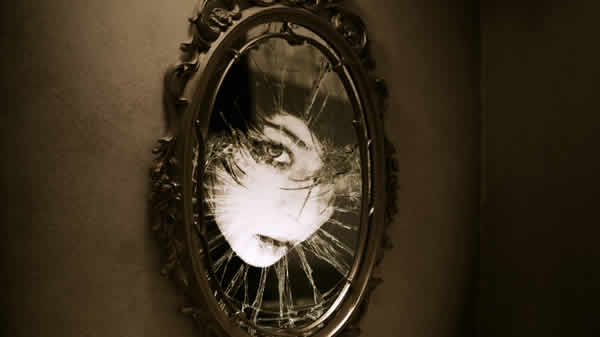 Dangerous Mask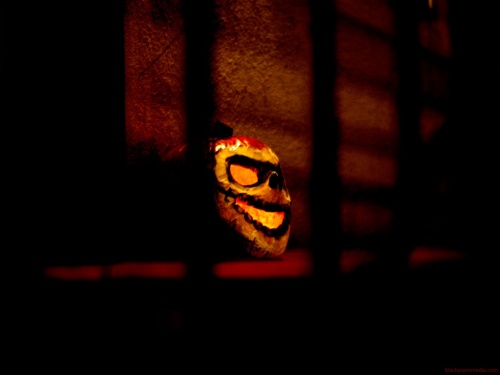 Texas Chainsaw Massacre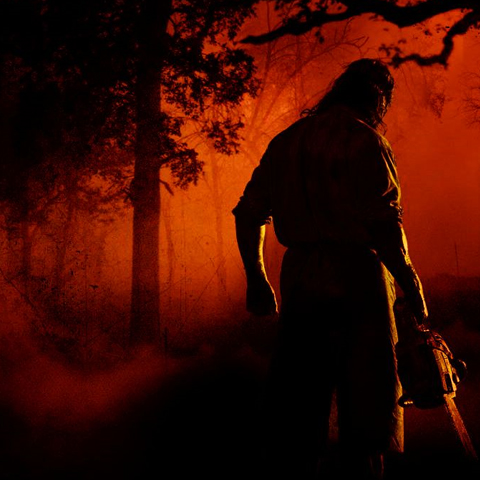 Jeepers Creepers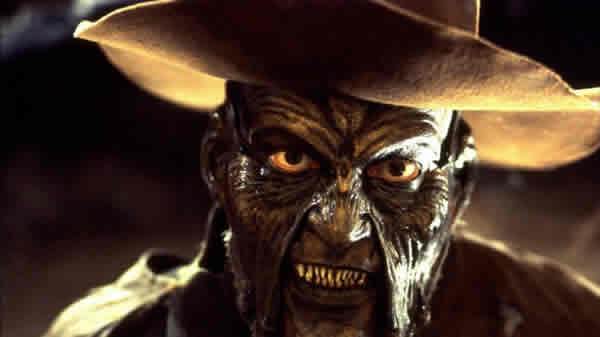 Halloween in Midnight Forest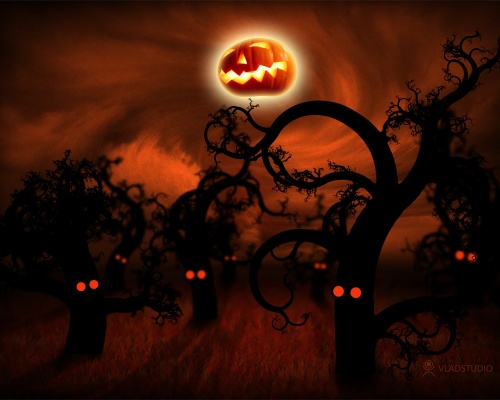 When I Say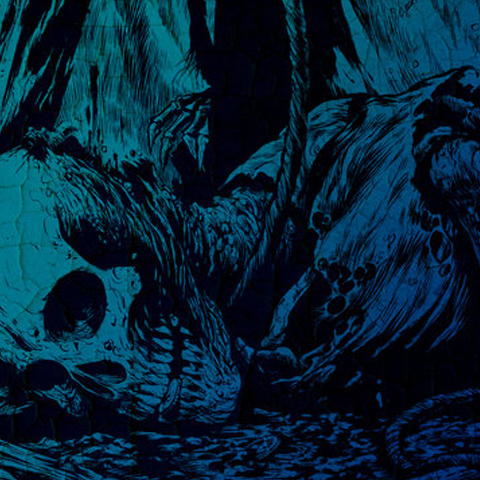 Scary Girl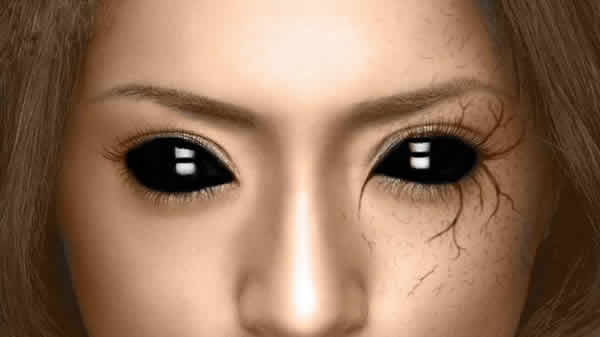 Ghosts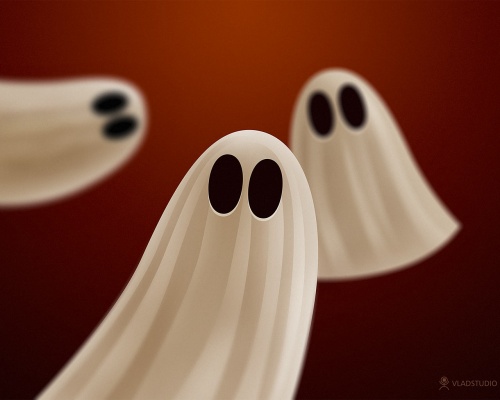 Stuff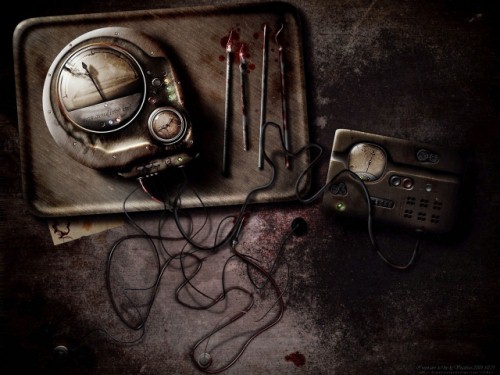 Scary Corner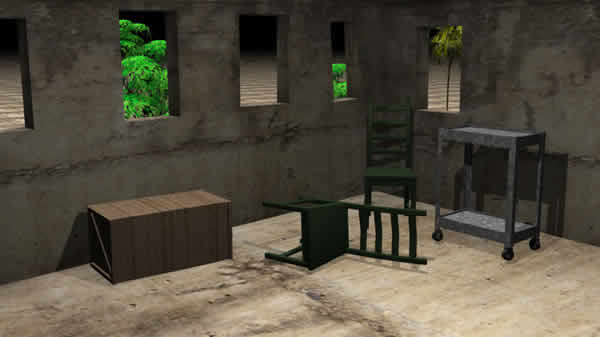 Mushrooms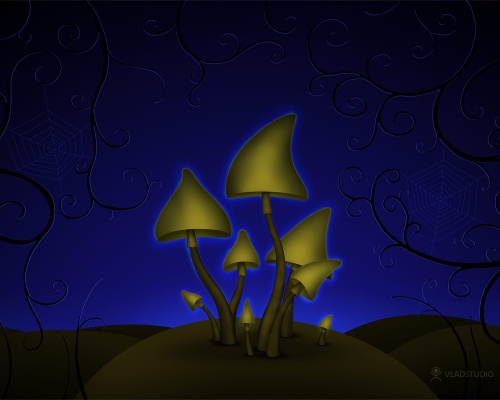 Creep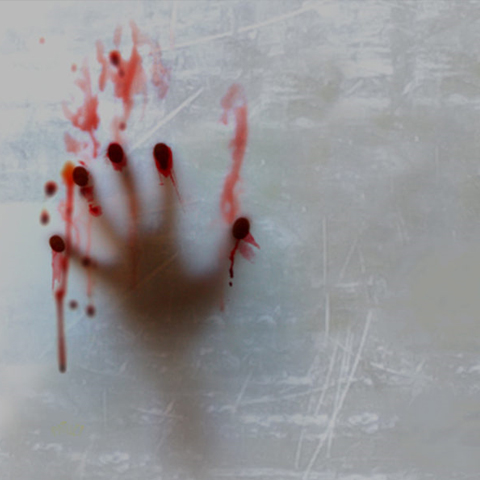 Stormbound Geist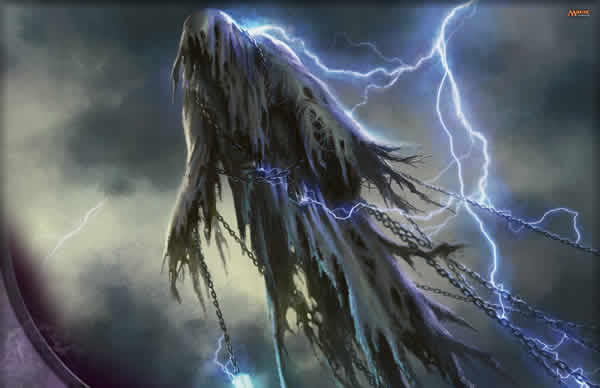 A Cheshire Kitten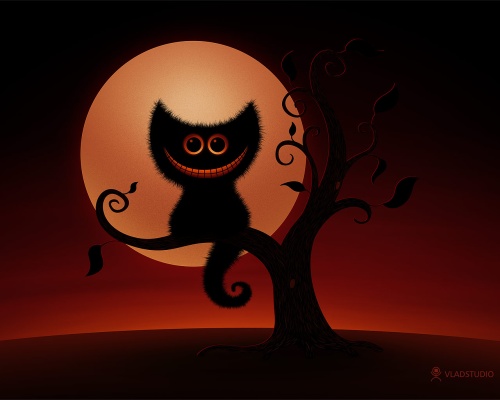 Basement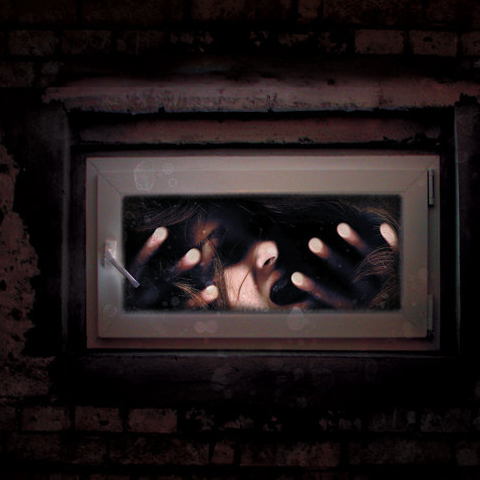 Friday the 13th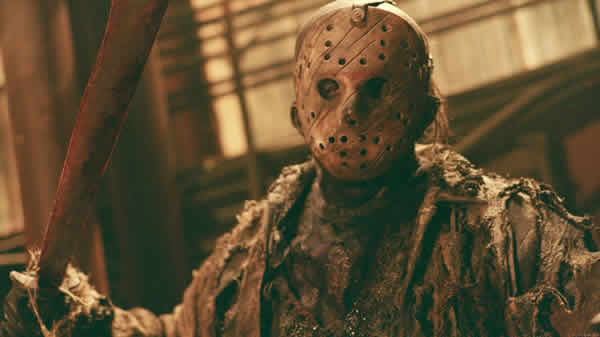 Halloween Bats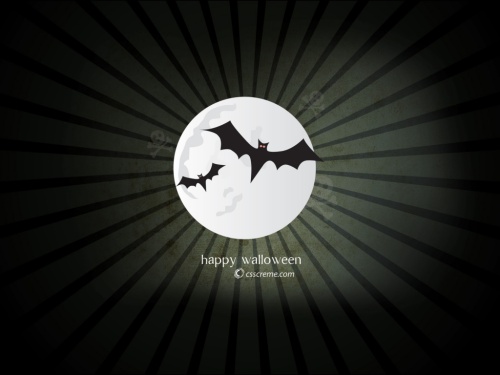 Bloody Memories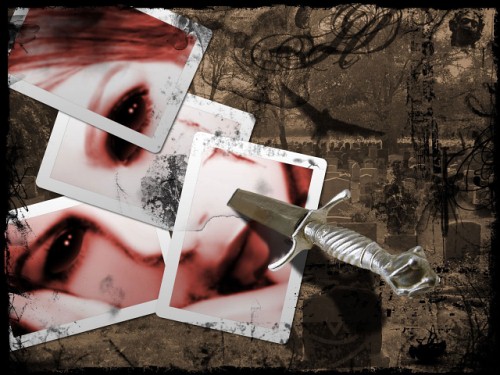 Scary Place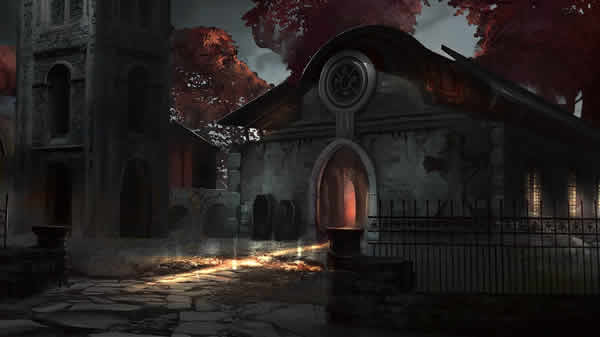 Lost Halloween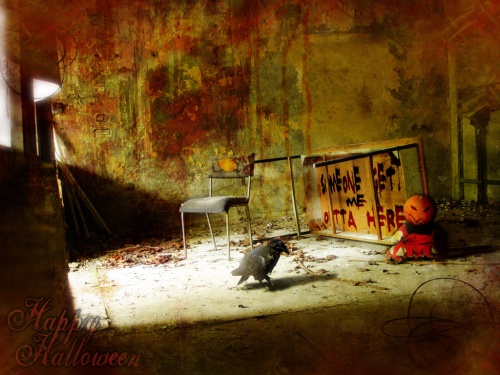 The Flower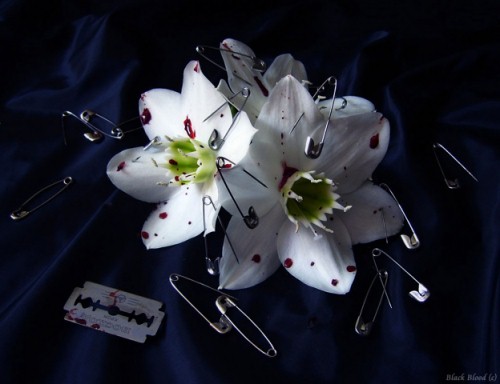 Chucky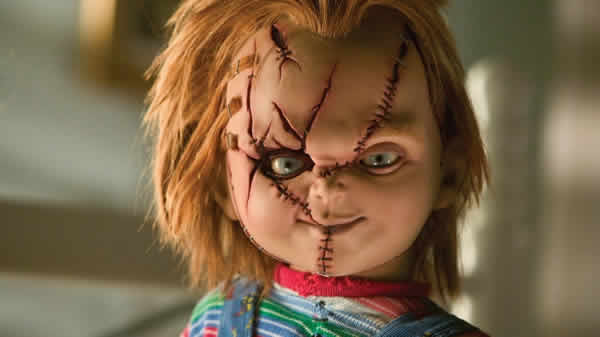 Last Hope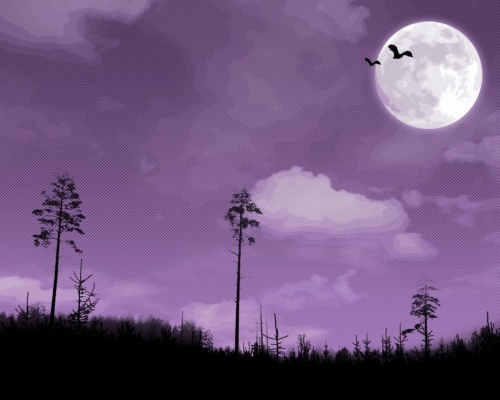 The Black Cat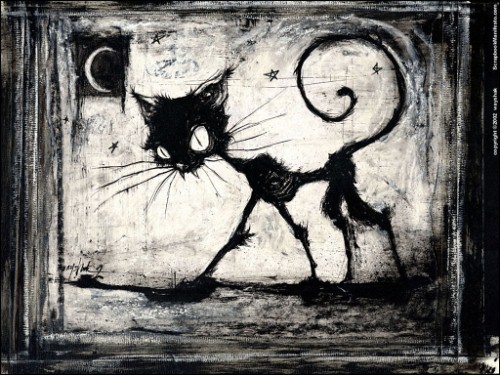 Orphan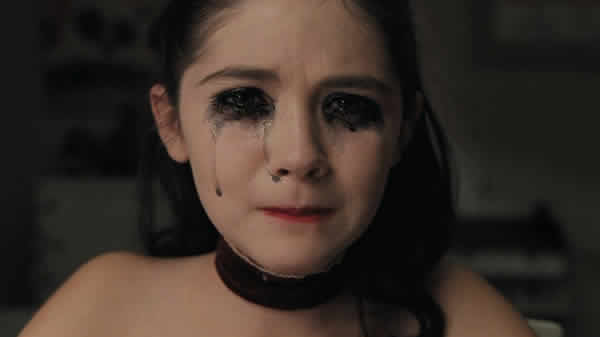 Scared Pumpkin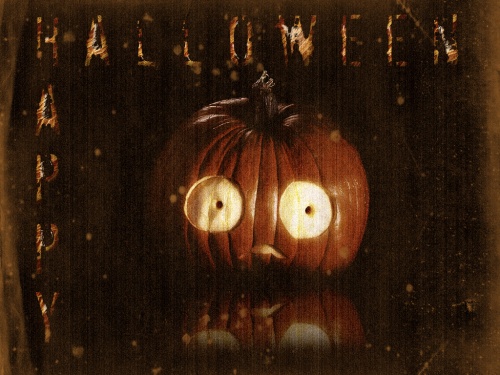 Mother V: Blood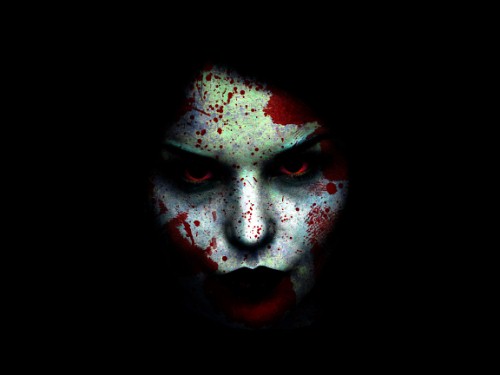 Haunted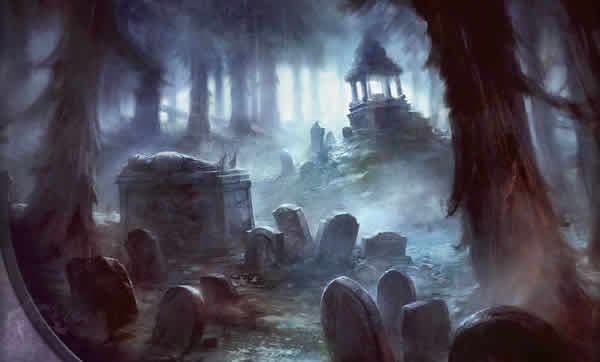 Pumpkins Face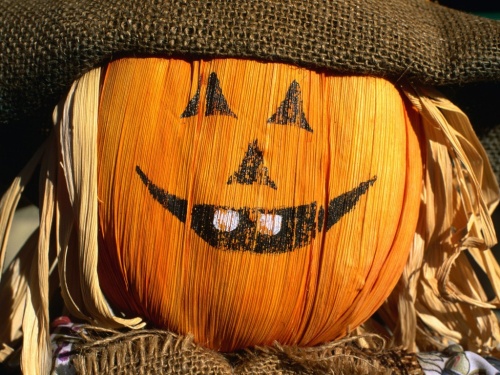 The Crow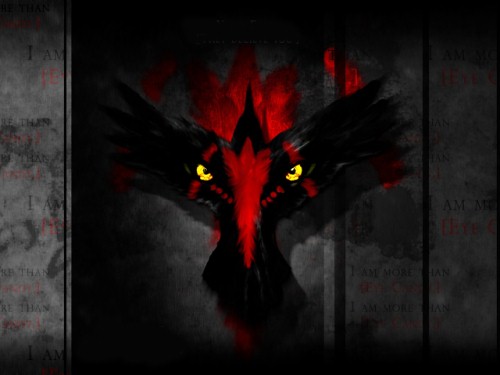 Frankenstein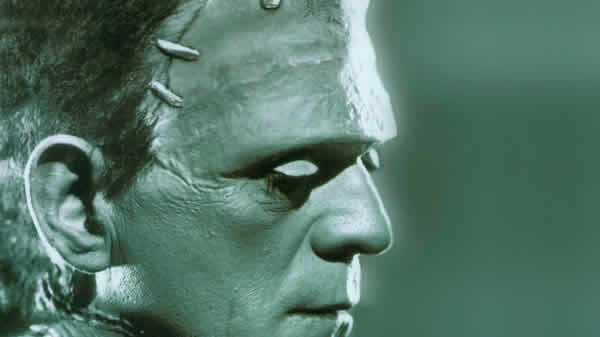 Cat on Fence